First DataBank
First DataBank creates software that saves lives in healthcare systems by managing complex drug interactions and communicating with every stakeholder throughout. From compliance to execution, Up and Running has been its software partner for years now, since close to the project's inception.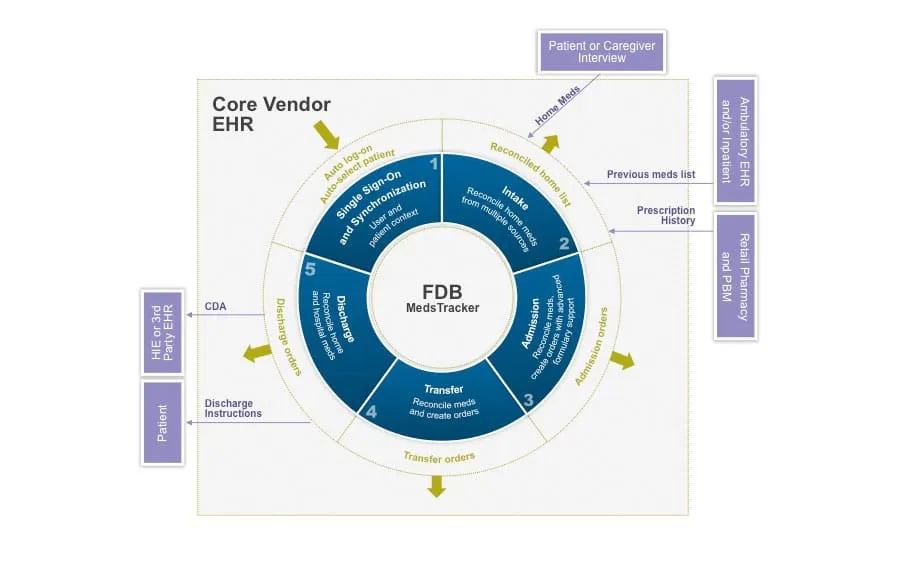 Image source: http://www.fdbhealth.com/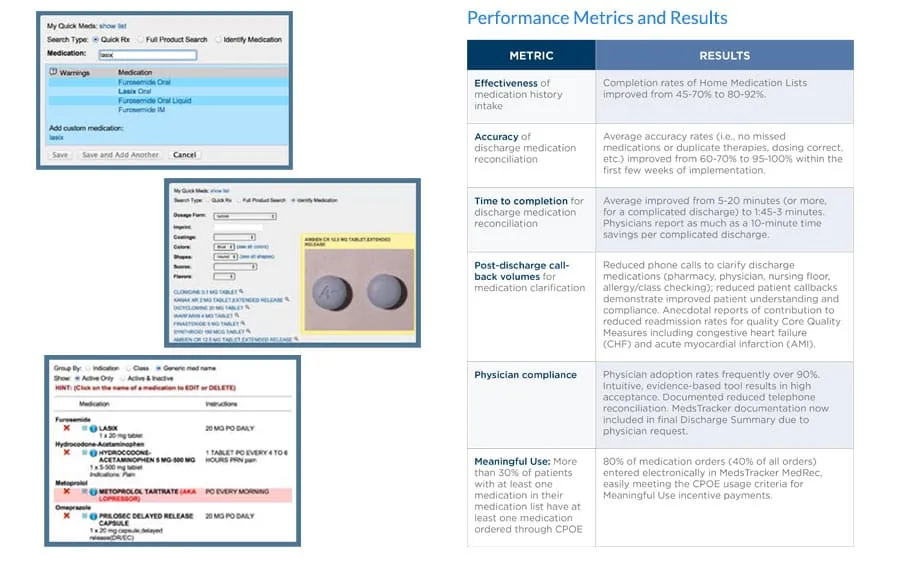 Image source: http://www.fdbhealth.com/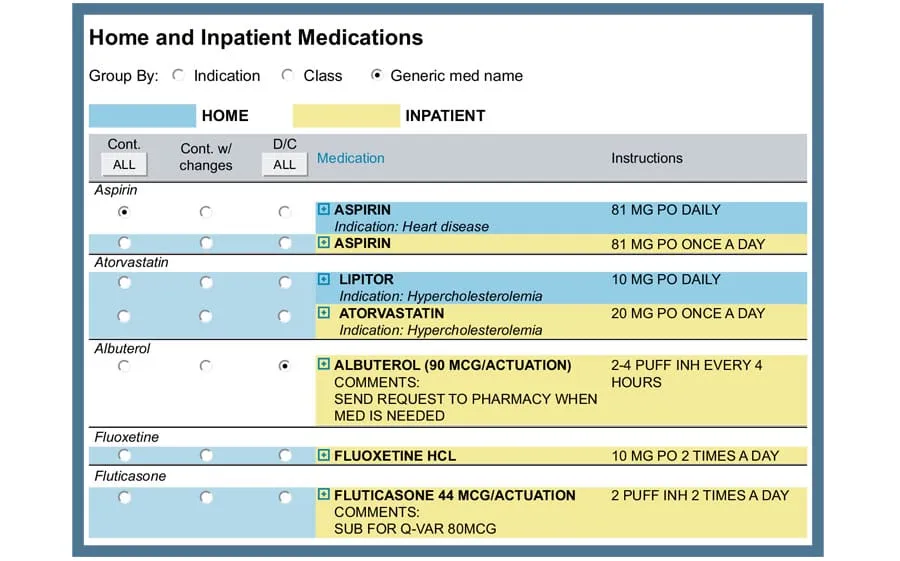 Image source: http://www.fdbhealth.com/
First DataBank is a leading creator of software in the healthcare and patient management market. Up and Running writes software and performs quality assurance on an application of theirs that manages the entire lifecycle of patient medication management. This includes tracking patient home medications, processing and managing doctors' orders for additional medications, and handling every touchpoint of the process, all the way to producing the documentation that is sent home with the patient upon discharge from the medical facility.
The application is highly customizable for each environment in which it is deployed. In addition, all interactions with the system are audited and logged for full government compliance. (We recently went through an extensive DEA audit in fact, a process that we helped with, and they signed off on the system and its interfaces.) On the back-end, the application integrates seamlessly with the hospital network's IT infrastructure through the use of HL7 and other custom XML integration protocols.
The application is implemented using PHP running on the Zend framework along with PostgreSQL as the database and Memcached for caching. For the display layer, the application uses Smarty as its templating system along with extensive use of the latest JavaScript technologies to streamline physician and nurse workflows.
Up and Running development and QA staff are an integral part of the client's development group for this application. The development workflow is a modified Agile model with story points, sprints, and code review.
Our team has participated in the development of the following key features of the application:
Enhanced formulary management interface to allow for easier mapping between the full list of possible medications and those that the hospital network maintains internally
Implemented a certified Health Level Seven (HL7) Clinical Document Architecture (CDA) such that the CDA XML document format can be used as an interchange format with other healthcare infrastructure
Added extensible event architecture to perform certain tasks upon specific and customizable physician and nurse actions
Implemented numerous customer-and-client-requested features for better data visibility, migration, and usability
Troubleshot various facility-specific environment issues that customers have reported
Refactored extensive amounts of code to align with new objectives for quality and the most current and industry-accepted technologies and practices
The client and Up and Running are currently focused on the following roadmap items:
Extensive expansion to fully support e-prescribing protocols and requirements for controlled substances; the end goal is to replace the doctor's prescription pad entirely
Updates to support the requirements for facilities and certifications for hospital networks outside of the United States
Features to support more workflows to increase the market of customers who would benefit from this software system
Implementation of integration and API services for use by third-party party vendors
Our relationship with this client has been quite mutually beneficial. We have provided the client with full development workflow assistance from prototyping through to QA. The client, in turn, has provided our development members with extensive training and knowledge that is specific to the world of the US healthcare market and associated requirements. It has been an interesting project in which to participate and the value to the customer healthcare networks is tangible and very rewarding to the team.
We invite you to browse more portfolio selections by clicking a logo below:
Logos owned by respective owners. Presence does not indicate a partnership or endorsement. Customers served directly, or through collaboration with other firms.